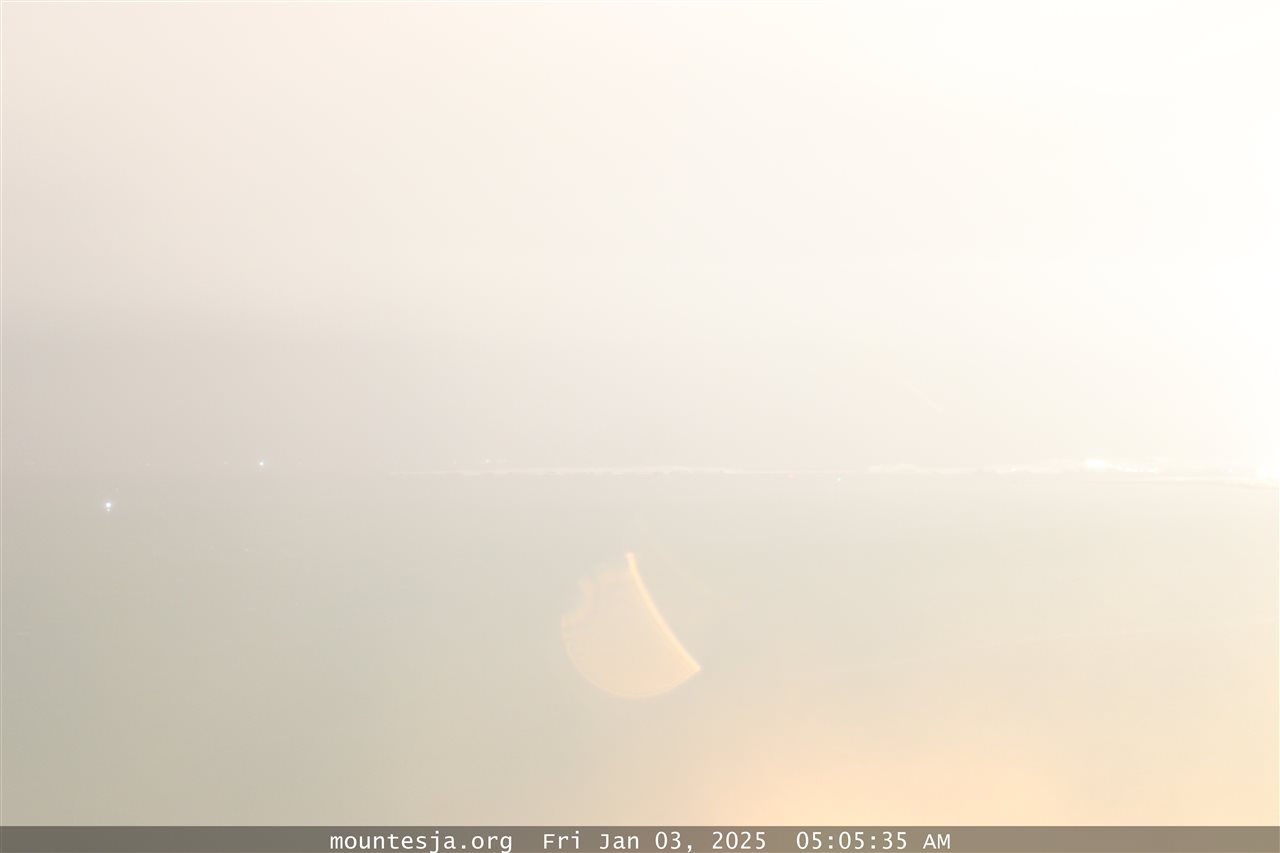 Welcome to MountEsja.org webcam!  
Click for a
larger image
Image archive - click on the date!
Time-Lapse Video - HERE!
Mountain Esja, Reykjavik. The HD Web Camera displays current and the changing weather in time lapse mode. It will show the Northern Lights in winter and the midnight sunset / sunrise in summer. The view is NNE across the Reykjavik outer harbor. More info on the About tab.
Webcam by SebecTec